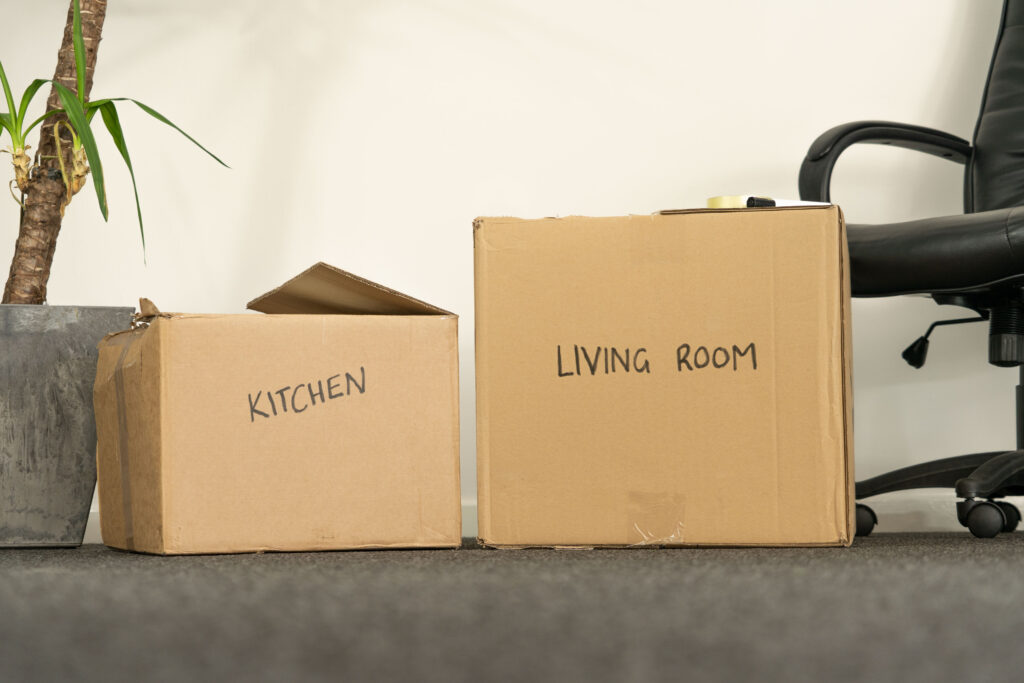 Some people hire us to manage every detail from start to finish. Some just want our help with a small project. We offer a complimentary consultation to develop and co-ordinate a personal move plan. Here is a short list of some of the ways we can help:
Contact us for a FREE consultation
We would love to hear from you. Contact by phone or email if you have any questions or would like to arrange a free consultation. 
© 2022 All Rights Reserved.